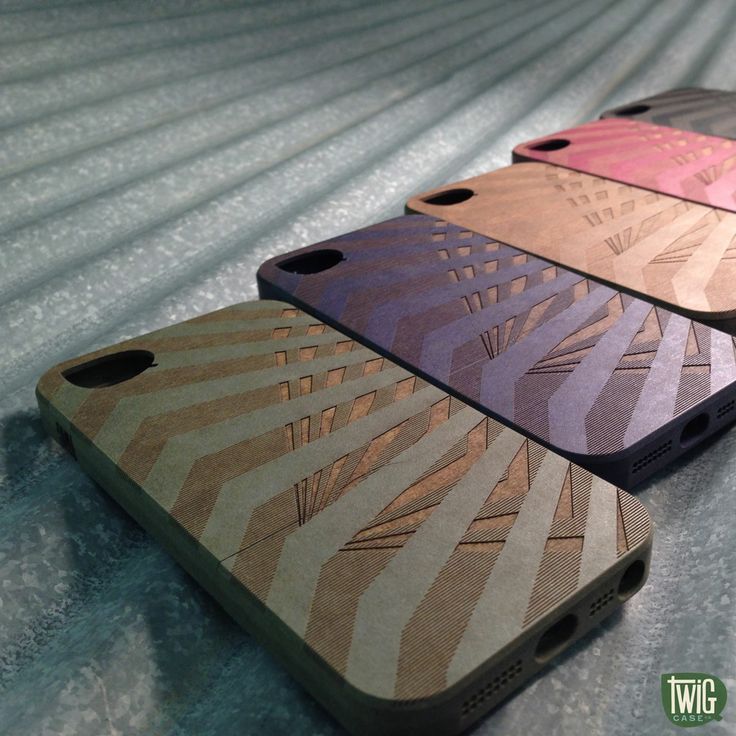 Designed by Apple in California. Assembled in China.
The iPhone 6 is hitting shelves today, which means that tech-obsessed Americans across the country will trade in their now-outdated mobile devices for the latest gadget. But that little inscription on the back of Apple devices reminds us here at the Alliance for American Manufacturing (AAM) that while Apple designs its products in the United States, the actual work of putting the devices together happens overseas.
Although there are components of Apple products that are made in the United States, the company produces the bulk of its product line abroad. In fairness to Apple, the company is hardly alone — of the 1.75 billion cell phones made in the world in 2012, zero were made in the United States. (Motorola's Moto X phone was Made in America for a short period starting in 2013, but sadly the company announced earlier this year it is moving production overseas.)
There are a few things we can do to encourage smartphone manufacturers to open factories here at home (and help them succeed when they do).
But in the meantime, we can at least accessorize our tech gadgets with American-made gear. Several companies produce Made in the USA smartphone accessories, including for the iPhone 6. Here are a few retailers that offer American-made cases for all your techie needs:
Twig Case Co.
Minnesota's Twig Case Co. is taking orders for its iPhone 6 case now. Co-founder Jon Lucca tells AAM that the company had to wait until the phone was released to start production, but plans to have its new product on the market in October.
Each Twig case is made from start to finish in Minnesota, including the packaging. Known for featuring unique, detailed designs, Twig cases are certified by the Forest Stewardship Council and Rainforest Alliance.
The reason for that certification? Twig is unique in the smartphone accessory market for selling cases made entirely from paper — more specifically, a paper composite known as Richlite that was originally developed during World War II for the aerospace industry. Each case equals about 100 sheets of stacked paper, which is stronger than solid wood. It also recently unveiled its Paperback product, which offers "the look and feel of a Twig case, without the case."
Twig Case Co. is committed to using local materials, manufacturing and suppliers, which gives the company more control and build relationships that wouldn't happen if production moved abroad, Lucca recently noted on the Martha Stewart American Made website.
"We get emails every day with offers to move our production overseas, or slap our Twig Case Co. leaf on a plastic and rubber afterthought," Lucca wrote. "That's never been the kind of business I want to run, and not the kind of product I want to make."
Fun fact: The idea for the cases came about when Twig co-founder John Woodland designed a signature guitar made of Richlite for Jeff Tweedy of Wilco. Tweedy was Twig's first customer.
Bodacious Cases
We've written about the Bodacious Cases line of smartphone accessories before, and CEO Arianna Russell tells us that the company is now planning to do a crowdfunding campaign to raise the money it needs to expand its product line.
Bodacious expects to release cases for the iPhone 6, iPhone 6 plus and the Samsung Galaxy 5, Russell says.
The company, which is also a finalist in Martha Stewart Made in America contest, sells a line of highly water-resistant accessories though its partnership with Accurate Plastics.
Russell tells us producing American-made products is one way to honor military veterans like her father, who served in the Vietnam War and is a double Purple Heart recipient. But she's also made a commitment for her nieces and nephews. "If we keep taking manufacturing jobs overseas, there won't be any jobs when they grow up," she says.
"We can't change the country overnight, but we can change it one Bo case at a time," Russell adds. "Small businesses are the bread and butter of America. Small businesses are what helps make America strong!"
Fun Fact: Bodacious Cases launched on July 4, 2012. The company is aiming to create 100 American-based jobs by its third birthday.
Trident Case
Founded in 2010 and based in Southern California, Trident Case sells a line of Made in America smartphone accessories, including for iPad mini, iPhone 5, Google Nexus 7 and LG G2. Those efforts led to 35 new U.S. manufacturing jobs in 2013, and the company expects to create up to 40 new jobs by the end of 2014.
While the company isn't offering a Made in America iPhone 6 case at this time, Vice President of Marketing Vickie Achee tells us the company is looking to increase its U.S. manufacturing footprint.
"We continue to increase our U.S.-based production capacity through the addition of new personnel and machinery so that we may soon reach our goal of producing the majority all of our products in the USA," Achee says. "We believe that by building capacity to produce products in the U.S., we help create American jobs and grow stronger communities."
Fun Fact: Trident's American-made iPad case was branded with the Autism Speaks logo as part of a fundraising effort for the nonprofit organization.